This is for
dVerse Poets Pub.
I put it up as a post last year under my "A poem for Thursday" slot and I thought it might resonate with some of the other poems this week.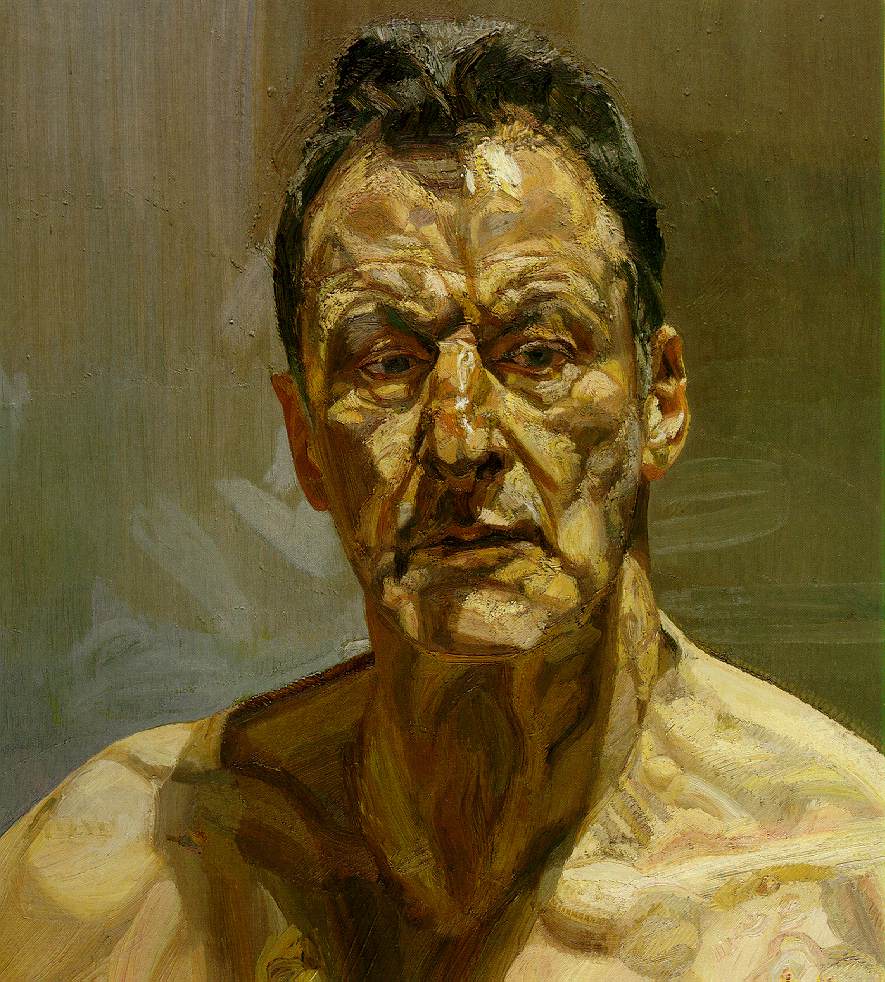 The blue sky,
and a lazy gull,
and the shouting laughter
of young men playing football.
and high in the sky
the boys float and flutter
on warm thermals.
birch leaves whisper
and turn themselves over
to show pure silver
-rising in price -
they say.
.
Stelios gives me a fly past
on his way back from those triangular mountains.
and the wood pigeon
moans gently in the tall pine tree.
on the day
the painter died.
[The painter and the painting of course...Lucien Freud
and the boys are the screaming gang of swallows over the field].